2016 Fall Armyworm Alert
NC State Turf Alert? | by: Terri Billeisen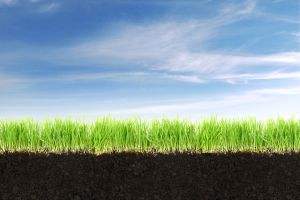 Fall armyworms have hit North Carolina! Reports of damage have been mostly concentrated in the southern part of the state along the South Carolina border, but it is only a matter of time until they move northward.
Now is the time to start monitoring for egg masses on plants, objects and buildings adjacent to a turfgrass stand. As soon as the eggs hatch, caterpillars will immediately start feeding on nearby turf so early detection is essential to anticipating and preventing severe armyworm damage. Once they are detected, there are a number of products that are effective at reducing armyworm populations.
For information on chemical control of fall armyworms, please see the TurfFiles article at www.turffiles.ncsu.edu/insects/fall-armyworm.
Source:
Turfgrass Council of NC
2501 Aerial Center Parkway, Ste. 103
Morrisville, NC 27560
919-459-2070 | info@ncturfgrass.org | www.ncturfgrass.org
If you are looking for an expert for Armyworm control in North Myrtle Beach, SC, then please call 843-249-9565 or complete our online request form.