Crabgrass Control: What You Need to Know For Your North Myrtle Beach Property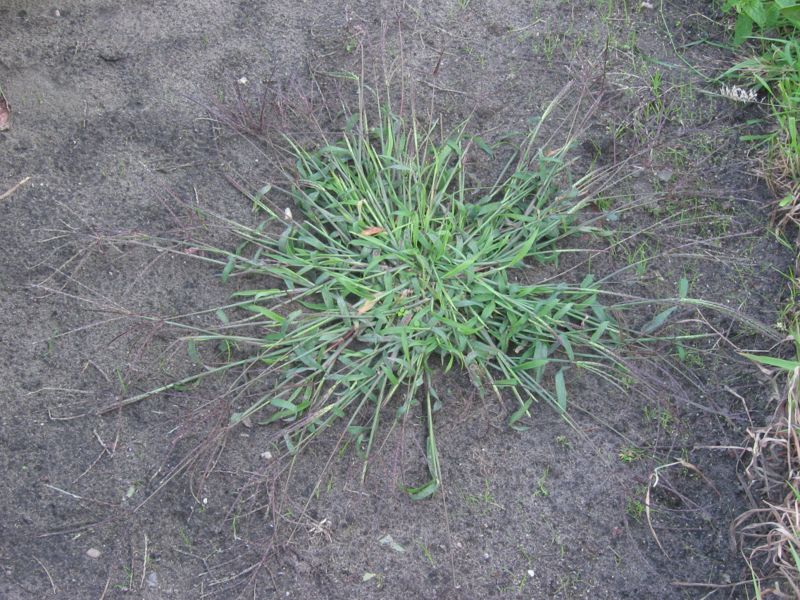 That time of year is upon us again when it's time to think about spring maintenance for your lawn. When it comes to various lawn care programs, you should be thinking about crabgrass. With spring weather comes new growth, including weeds including crabgrass. In case you didn't already know, this type of grass is one of the most common invasive and difficult to control weeds. Every homeowner has a goal of making sure their yard looks amazing and enhances the curb appeal of your home. This won't be possible if your lawn gets taken over by crabgrass.
Fighting Off Crabgrass
If you're considering a
customized lawn care program
that is meant to combat crabgrass, there are some factors you should know about:
Crabgrass begins to germinate when soil temperatures reach 54-56 degrees Fahrenheit. Generally, that happens around late February to March. This matters because it's important to try to control crabgrass prior to germination.
Once you can begin to feel the air temperatures increasing, keep in mind that means the soil temperatures are rising, as well. Now is the perfect time to get proactive about crabgrass control.
It's in the summer that this grass forms a dense matt in the lawn that looks unsightly. Not only that, this makes it difficult to mow.
Like most weeds, what happens is this grass competes with your healthy and desirable grass. It steals sunlight, water, and nutrients your desirable turf needs in order to remain healthy.
Crabgrass is challenging to control once it reaches mature stages in your yard. Many warm-season grasses are sensitive to not just crabgrass and post-emergent crabgrass control products.
Take action now!
Call Seagreen Lawn Care and Irrigation, Inc. for expert North Myrtle Beach lawn care, including crabgrass control.
If you are looking for a lawn care or irrigation company in the greater North Myrtle Beach area, then please call 843-249-9565 or complete our online request form.